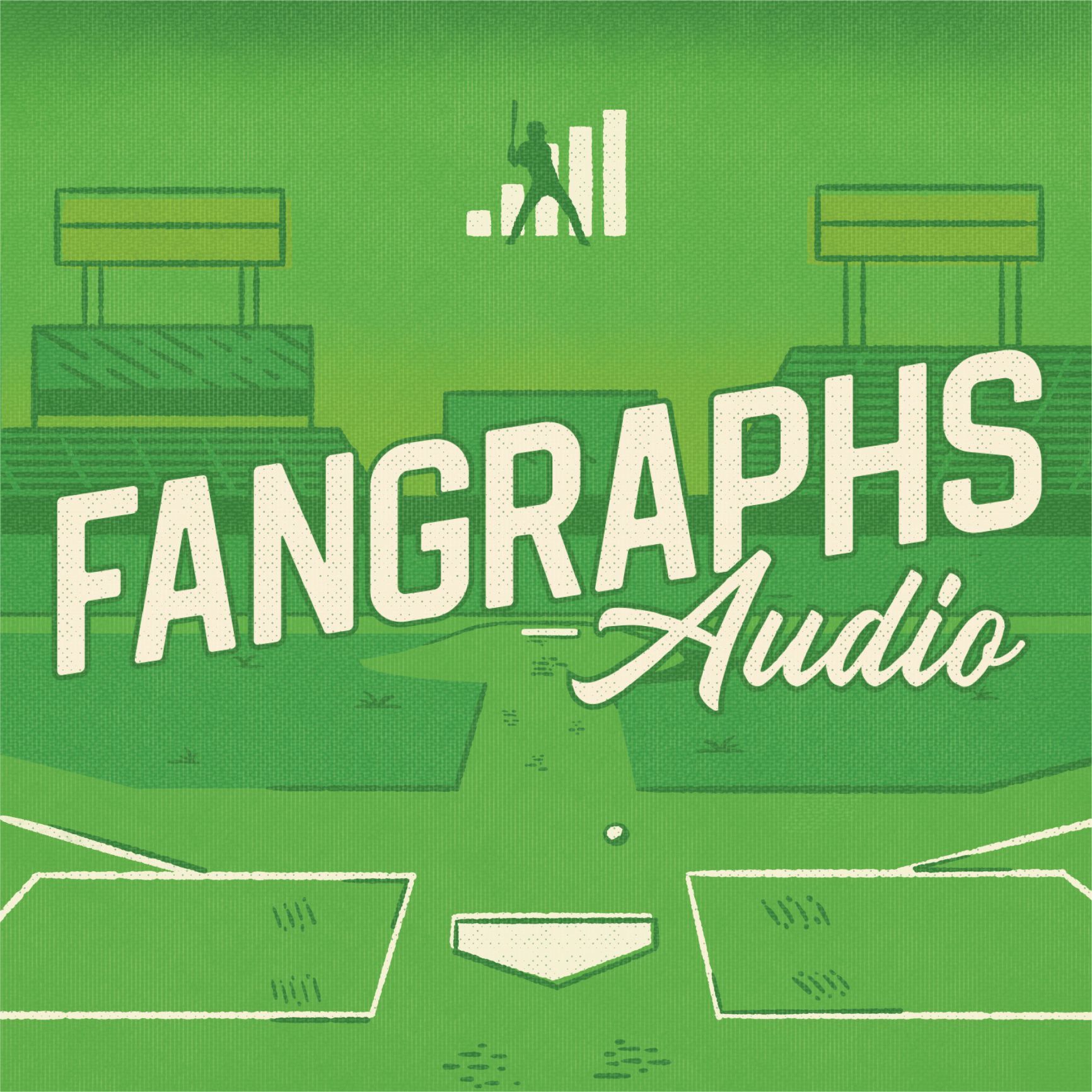 FanGraphs Audio: Brian Garman Chats Pitching Development
Episode 961
This week on the show, David Laurila is joined by Brian Garman, pitching coach for the Dayton Dragons, High-A affiliate of the Cincinnati Reds.
Garman shares the story of how visiting Driveline back in his playing days — thanks to a recommendation from teammate and friend Caleb Thielbar — led not only to a change of philosophy, but eventually a change of career. Now focused on teaching instead of throwing, he shares his thoughts on how the challenge of increasing velocity can vary player to player, the relationship between command and improved velocity, and how important stuff continues to be in pitching development. We also hear about his experience with players like Bryce Bonnin, Stevie Branche, Carson Spiers, Vincent Timpanelli, Braxton Roxby, and more.
To purchase a FanGraphs membership for yourself or as a gift, click here.
To donate to FanGraphs and help us keep things running, click here.
Don't hesitate to direct pod-related correspondence to @dhhiggins on Twitter.
You can subscribe to the podcast via iTunes or other feeder things.
Audio after the jump. (Approximate 35 minute play time.)
Podcast: Play in new window | Download
Subscribe: RSS